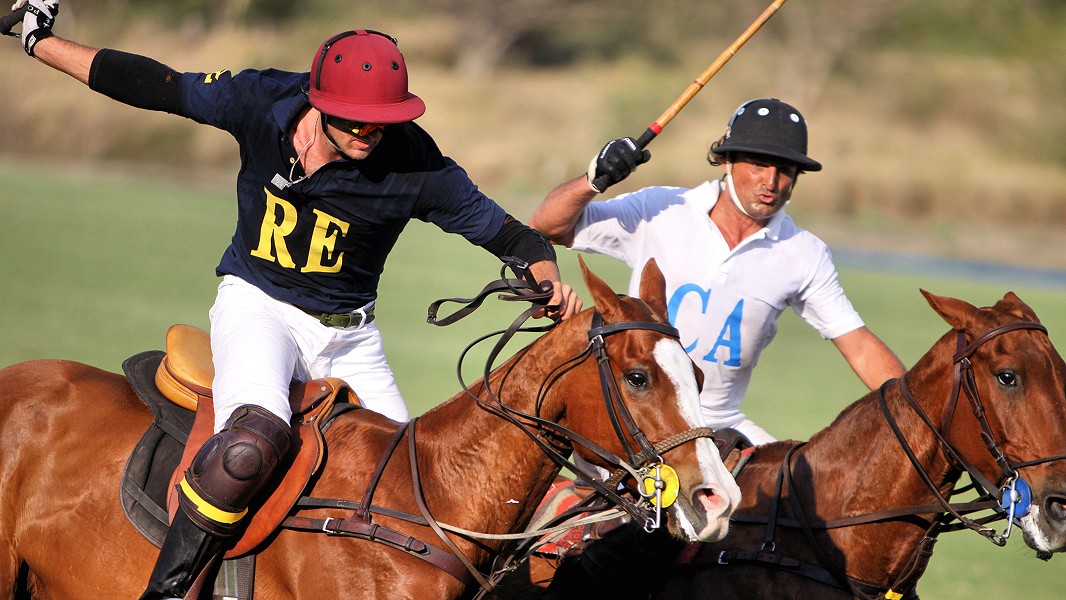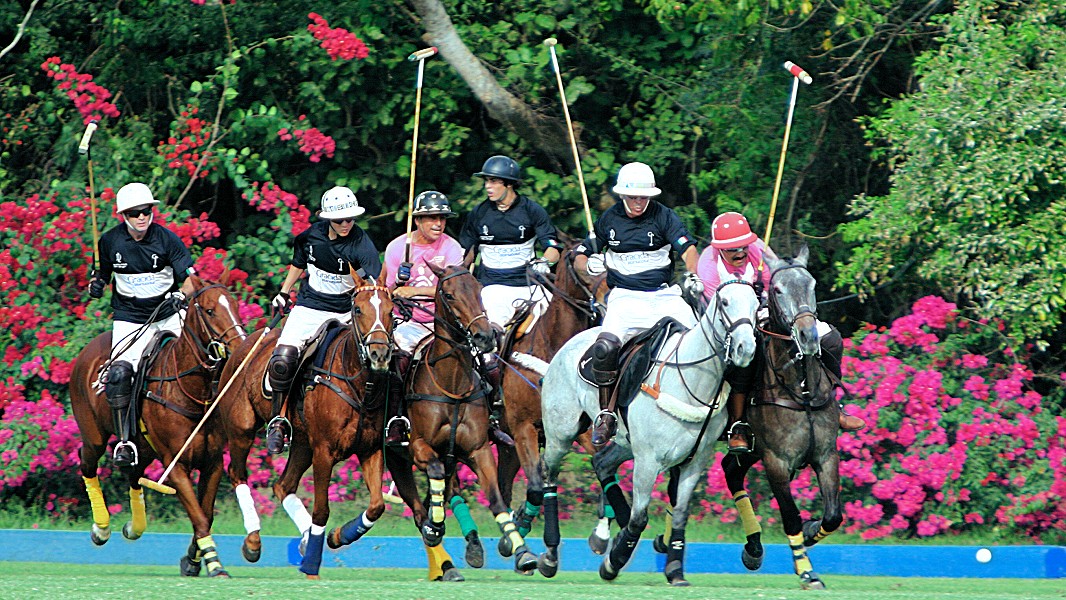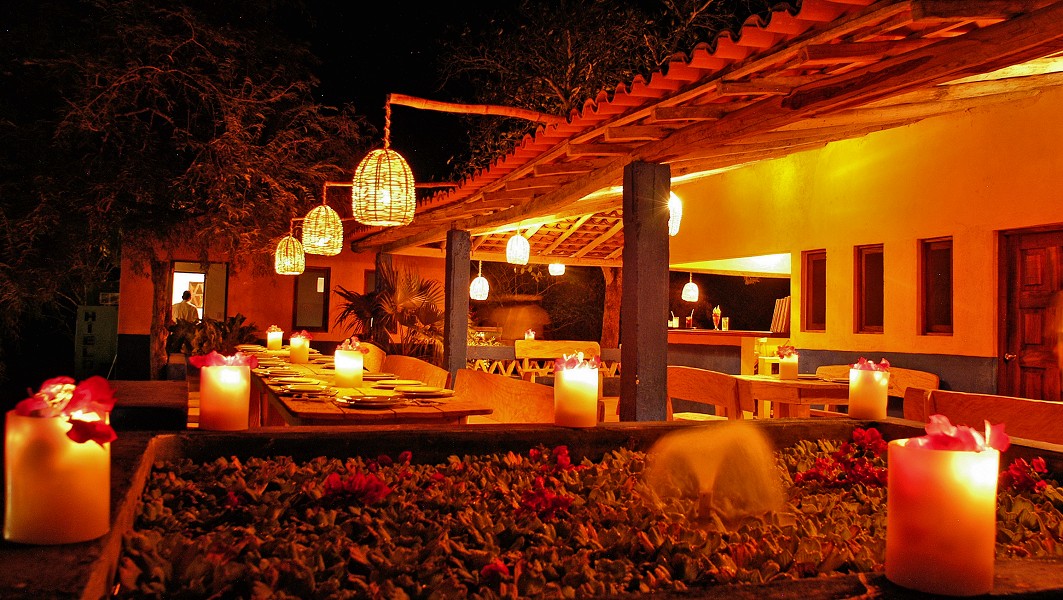 Costa Careyes Polo Club is located three miles south of the Costa Careyes resort.
THE CLUB
Inaugurated in 1990, the club has 2 regulation Bermuda grass fields and stabling for 150 horses.
There are 60 playing ponies for every level of play, on site during the season ready with grooms and full tack.
Games are held four times a week – normally Tuesday, Wednesday, Friday and Saturday.

Careyes Polo Club has been the host for International Federation of Polo (FIP) playoffs with teams from USA, Canada, Guatemala, and the Dominican Republic, two Ambassadors Cups, Bodegueros Cup and La Herradura clinics with the famous Gracida brothers. Careyes has also been the home of major Hugh Dawnay known for his clinics and several books written on polo. Players from USA, Germany, Italy, Spain, England, Peru, Colombia, Argentina, Brazil and Mexico are our normal guests. Many of the players are Costa Careyes home owners. Since the year 2000, with the famous Agua Alta tournament, Costa Careyes Polo Club became a truly international club.
Our rates are competitive, five chucker games from USD $500 including green fees and horse rental. The rates are higher for the Christmas – New Year's holidays and special tournaments. The club is afiliated to de Mexican Polo Asociation (FMP) and is a sister club of the Chantilly Polo Club in France, partner with Polo +10 and is managed by the famous Susan Stovall who has an experience of 25 years in El Dorado Polo Club among other polo clubs.
Costa Careyes Polo Club is a perfect combination for good polo with a good holidays for you and your family and friends.
The perfectly manicured Polo fields are an idyllic place in which to host a private event. Please contact our Private Events Department for more information: events@careyes.com